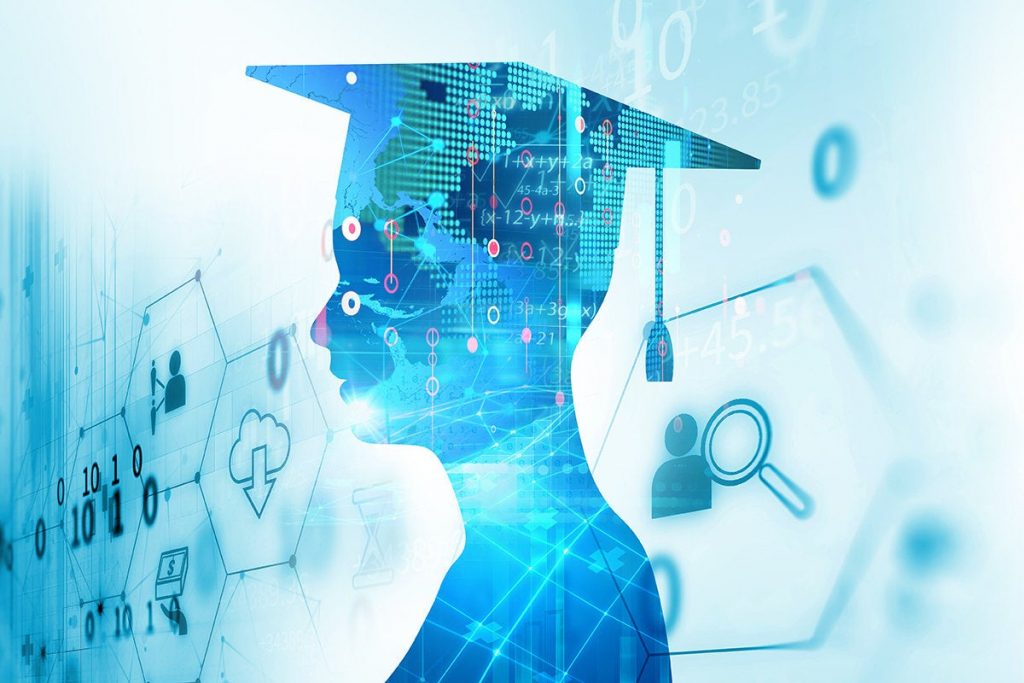 CSM (Certified ScrumMaster®) CERTIFICATION COST: Training Certification Course is being provided on the immersive learning platform of Zeolearn which is a one-stop Partner for all the enthusiasts' learners. 
In this comprehensive course of CSM Certification, the individuals are trained in Scrum to help their organizations transform the workforce and prepare themselves as per the future demand of work. In this regard, Zeolearn aims to enable the learner build high performing team with potential of self organization through our regularly conducted world-class workshops, coaching, and consulting engagements. 
The Certified Scrum Master® CSM certification cost is inclusive of the cost of the exam that you need to pass in order to get certified and it also includes the training fee.  
This CSM Certification course is curated to build a promising career of learners having being a ScrumMaster, while also building in-house leadership, culture, and organizing sustainable multiple practices in their organizations. So, let's have a look into the benefits of getting CSM certification and how it has been in demand among recruiters: 
WHY BECOME A CERTIFIED SCRUM MASTER?
The Scrum Master plays a crucial role for any organization team that always looks to embrace and adopt Scrum and reap its benefits. According to the latest State of Scrum report by the Scrum Alliance there are almost 85% of survey respondents who are getting the Scrum Master Certification and the sole reason behind its growing importance in the industry is because role of Scrum Master is in great demand and its demand is such that it currently lists among the top 10 most promising jobs on LinkedIn.
With a high adoption rate of 58% across various industries, Scrum is embraced by many giants of the industry including Google, Spotify, IBM, ANZ, Dell, Ernst and Young, Target, Siemens, Honeywell, and GE Healthcare.
Moreover, to reap the benefits of being a Scrum Master, you need to build the required skills in Scrum which will help you further widen your career opportunities. As mentioned above, 85% of Scrum users are progressing because of their Scrum skills and will continue to progress because Scrum is something which overall improves the quality of the work culture across the organization. 
In this regard, CSM Certification is curated as provided which is a formal certification, well-accepted across industries to acquire all the necessary skills that one needs to become a successful Scrum master.
BENEFITS OF GETTING CSM CERTIFICATION
There are certain individual as well as organizational benefits of getting the Certified ScrumMaster® certification delivers as it delivers countless individual benefits which is seen from an enterprise point of view, plays a key role in its success. Below listed are some of the benefits:
Getting this certification, it demonstrates to the recruiters that you are committed to professional excellence. 
It shows that you are having updated knowledge with the latest in Scrum. 
Most importantly, the CSM certification validates your Scrum Master skills and demonstrates to employers that you are serious about honing the skills further. 
You get to achieve a high-level of precision in execution of Scrum across enterprise.
Being a Scrum Master, you always contribute in a positive way to the creating and subsistence of a healthy work culture at place.
With the inculcated leadership skills you can build a high performing team and put valuable inputs in improving collaboration. 
And the last thing is that getting CSM certified gets you a advantageous position that you can command higher salary in comparison to your non-certified peers. So, give a push to your career and make it grow by becoming a leader in Scrum
FINAL REMARKS
There are no specific requirements you need to satisfy before attending the CSM Certification course. However, a prior basic knowledge of Scrum in context of a real-world context would be beneficial. Also, a good primer to understand the concept will be our course, Agile and Scrum Foundation.